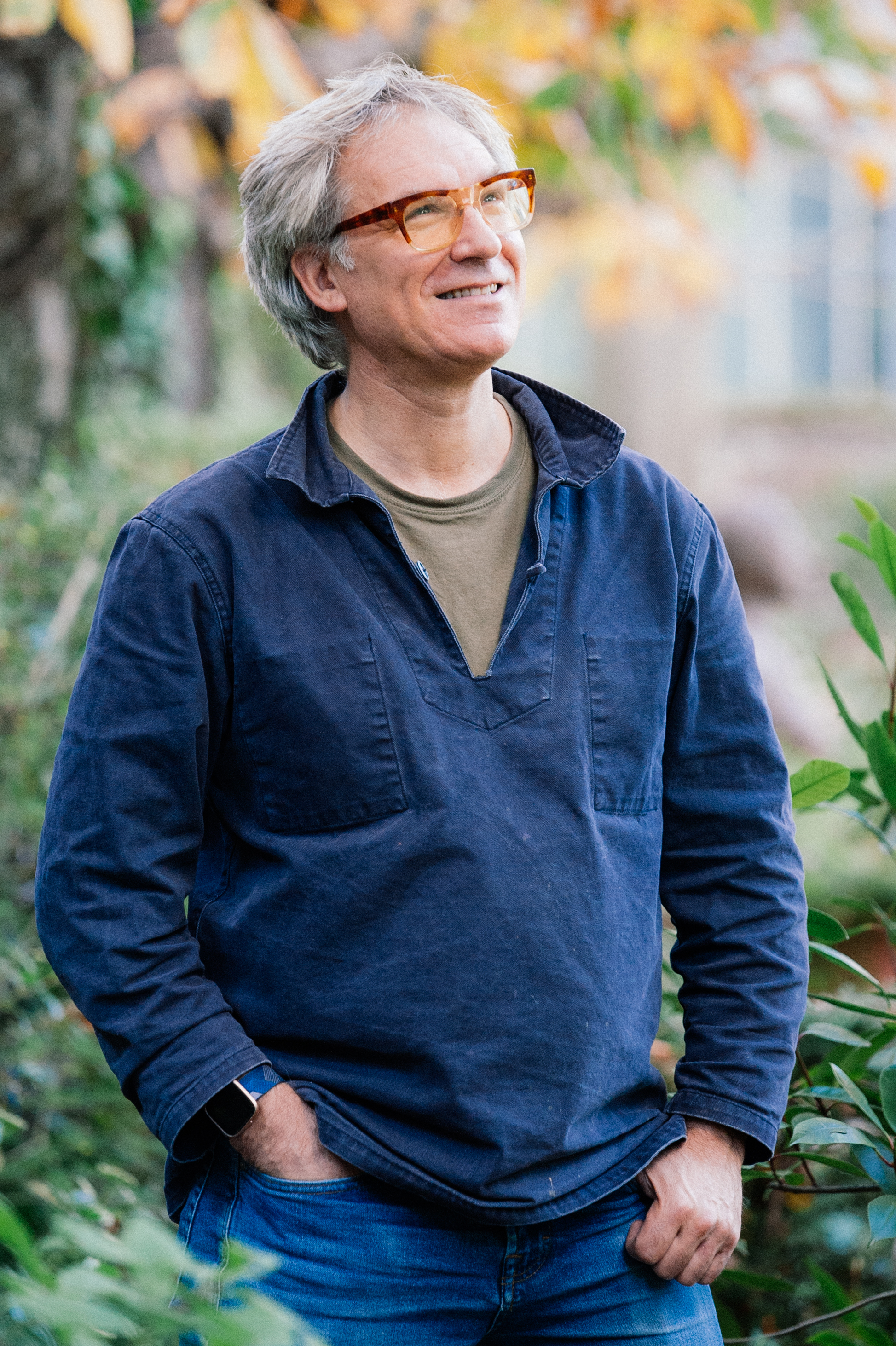 You can order professional prints of my work. Limited edition C-prints will be sent to your home without shipping costs. Framed prints are possible too. Shipping costs will be calculated at checkout.
Other Visual stories you can find on my Lensculture.
ABOUT ME
Hello, Sander de Wilde here. I am an artist and a photojournalist based in Brussels.
Exciting international photo editors book me for their portraits and stories.
Clients are media like: Le Monde, Die Welt, the Guardian, De Morgen, De Standaard, AD, Knack, Der Spiegel, Times Magazine, Psychology Magazine, Forbes, The Wall Street Journal, Borgerhoff & Lamberigts and maybe you're next.
Autonomous and assigned work gets published in titles like National Geographic, Politico, Volvo magazine, Kek, Knack, Humo, BBC, and so on, through agencies like Getty and Hans Lucas and others.
---
In my spare time I create artworks using paint, wax, clay and do graphic works and installations using etching and lithographic techniques. In my photography I like to experiment, using 360º techniques, drones, analogue and graphic techniques. I also work as a photography workshop teacher and I shoot events and portraits for corporate clients.
Prints of my street and travel shots, as well as reproductions of my graphic work can be ordered online.
You can follow my written articles on Medium.