For me photojournalism is sacred. When shooting for newspapers or agencies a photojournalist should cover an event 'as it is' but this same photojournalist can use any skill within photography to influence his view on reality. (color, black and white, perspective, viewpoint, timing, contrast, cropping) but the scene stays REAL without directing the subject (except for portraits)
Now we have AI and I suppose newspapers will soon hop into this new cheap way of making attractive illustrations. 
A newspaper will become hot and glossy with IA Generated illustrations on topics made by.... photographers? Images sell, Covers sell, so AI will sell, but what image will be 'true'...? 
AI images can be signed ©AIllustration Sanderdewilde.com 2025
And somewhere in that same newspaper will also be a REAL reportage signed; ©photographer Sanderdewilde.com 2025
I advise you to read this great article in the COLUMBIA JOURNALISM REVIEW; an interview with Fred Ritchin,  former photo editor at the New York Times.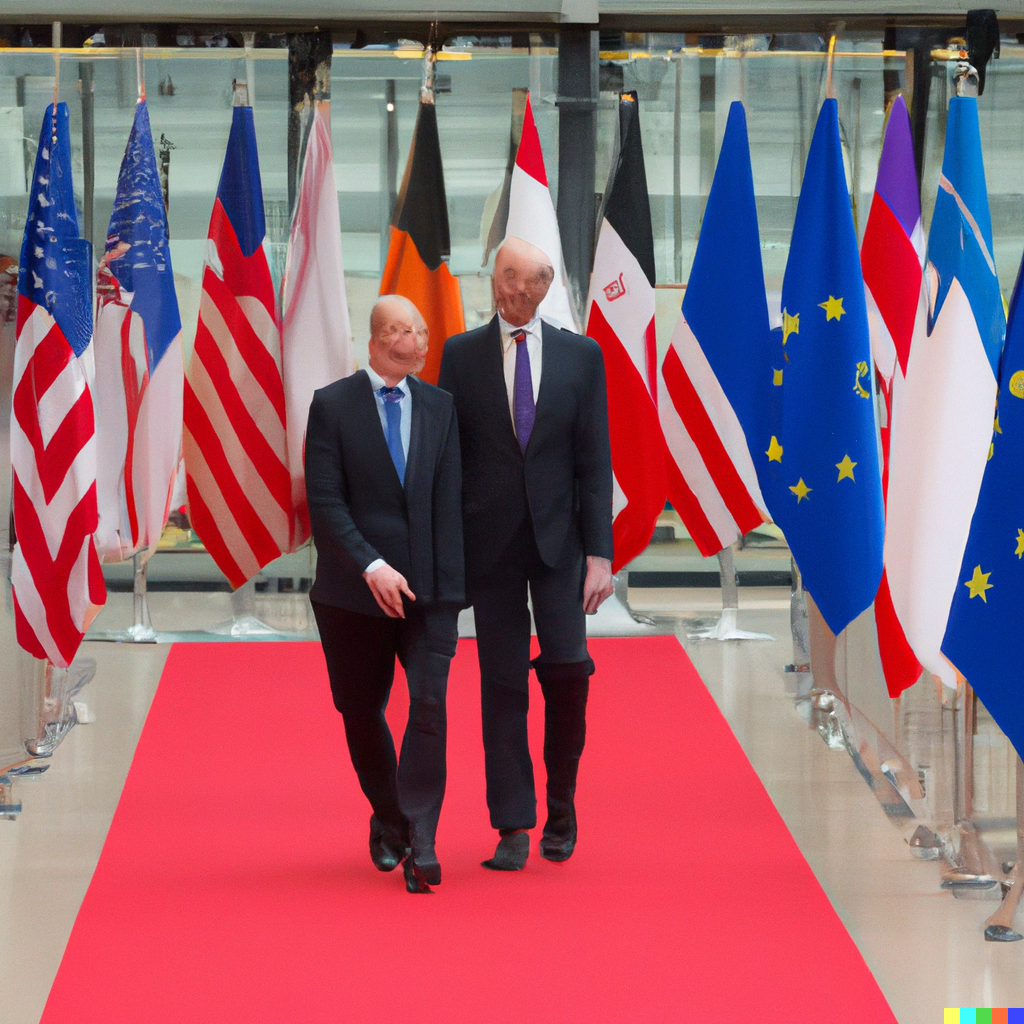 Bewaren