Brussels Radio DJ Bram at BRUZZ asked me to look at the work I made in Brussels in 2022. In his radio show we came to talk about 2 of the images I proposed. Every day of the week another photographer talked about their "best" 2022 works.
You can listen to our conversation right here.
I proposed these images and we talked about two of them.
2022 started like this: New years day's riots in Brussels, Kuregem.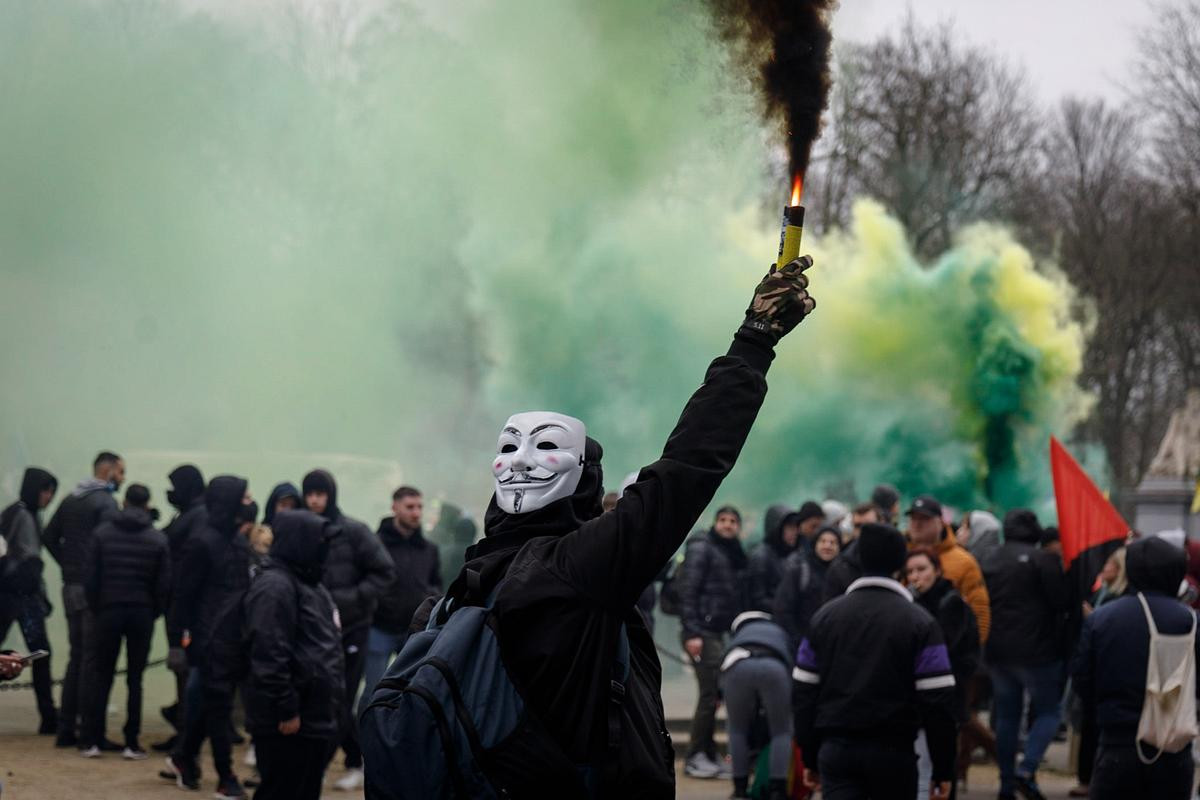 Anti Vax demonstrations in Brussels, where I as a photographer had to protect myself with helmet and gasmask for the first time in my career.
Just a lovingfull street photograph I took during photography classes I gave. Shot at Flagey, Brussels.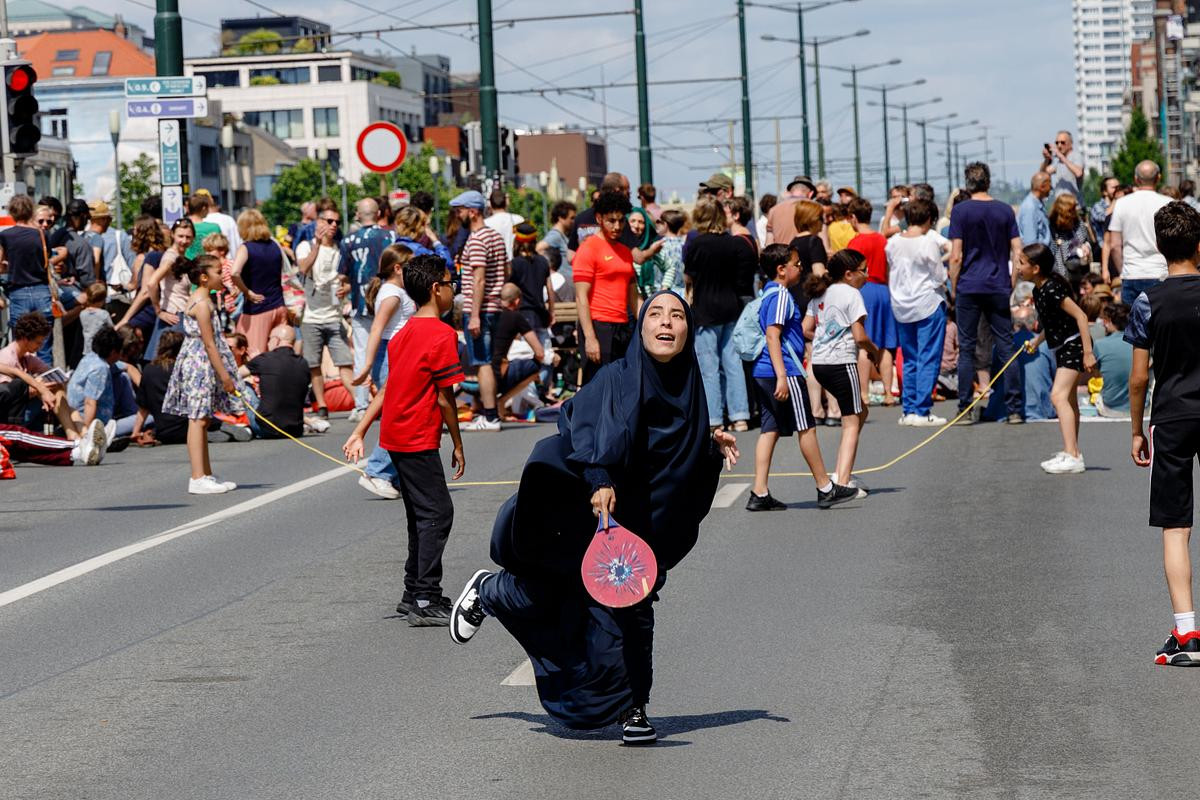 Occupy the bridge action for a car-free city.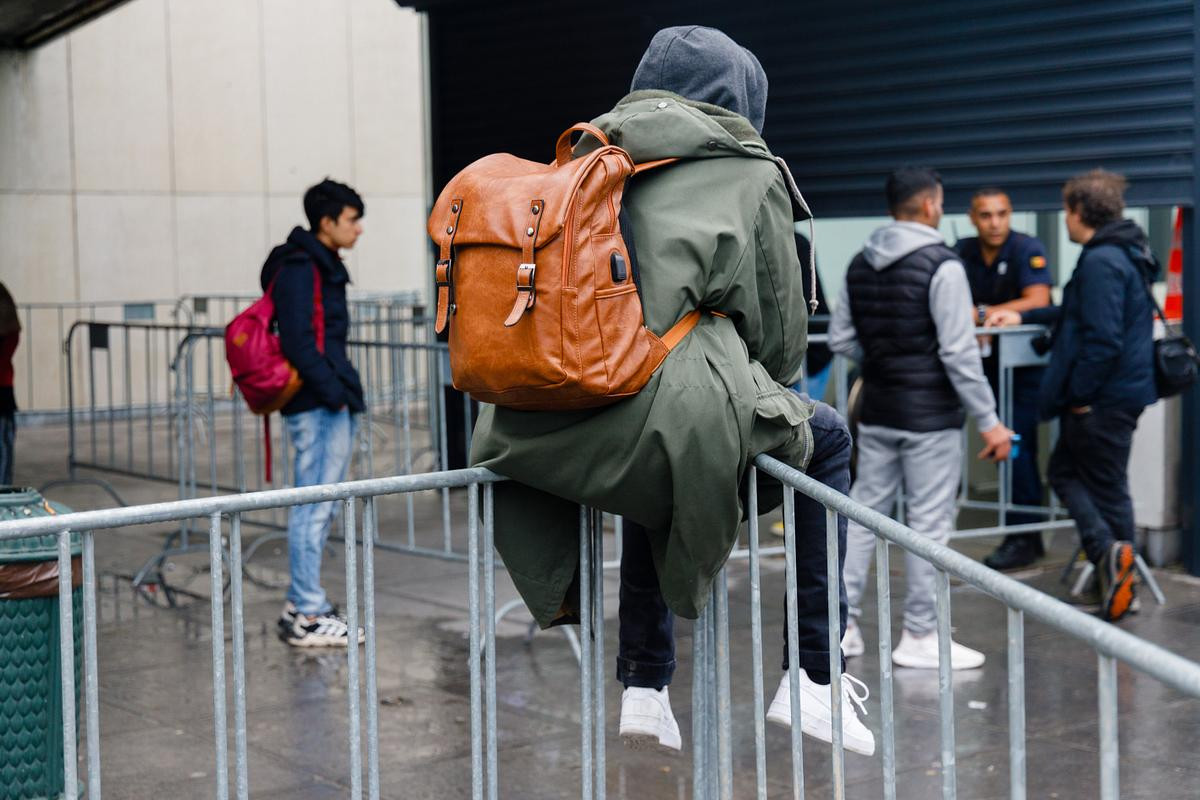 Young asylum seekers in Brussels waiting for NGO's finding sleeping places for them.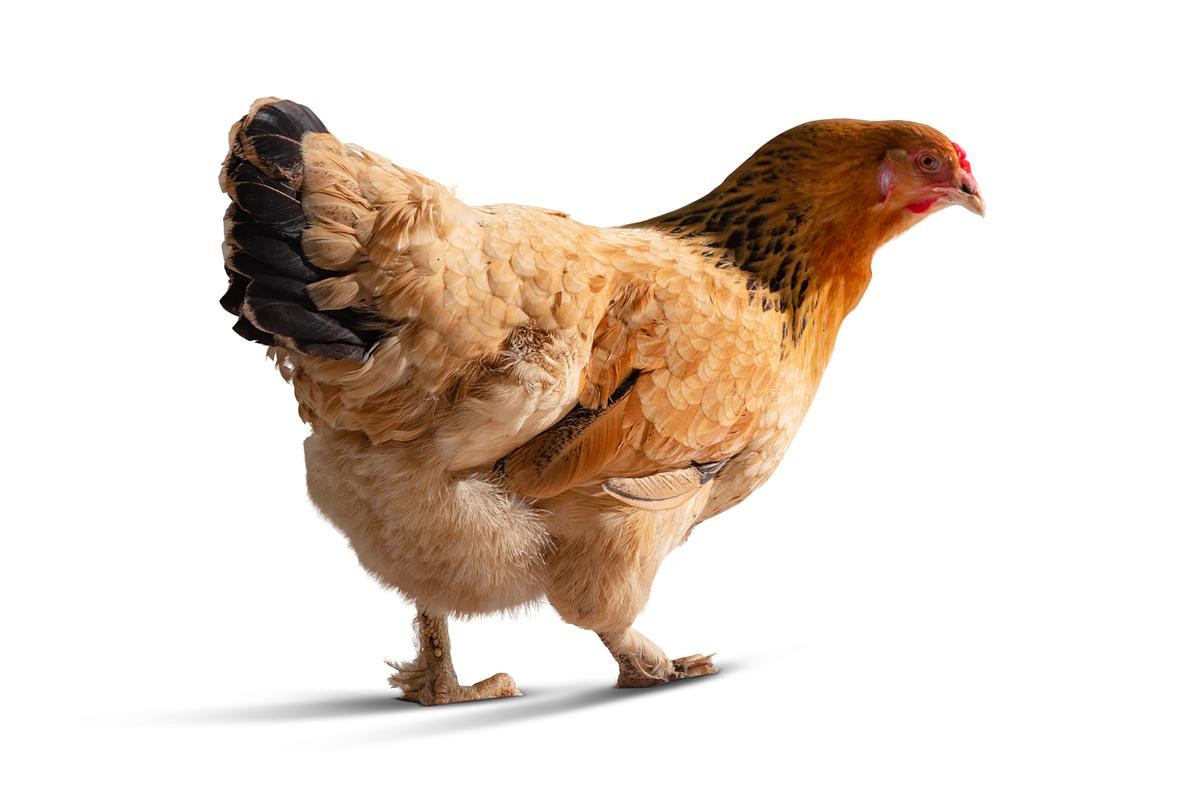 One of four Chickens I photographed for Community Center Elzenhof Brussels.